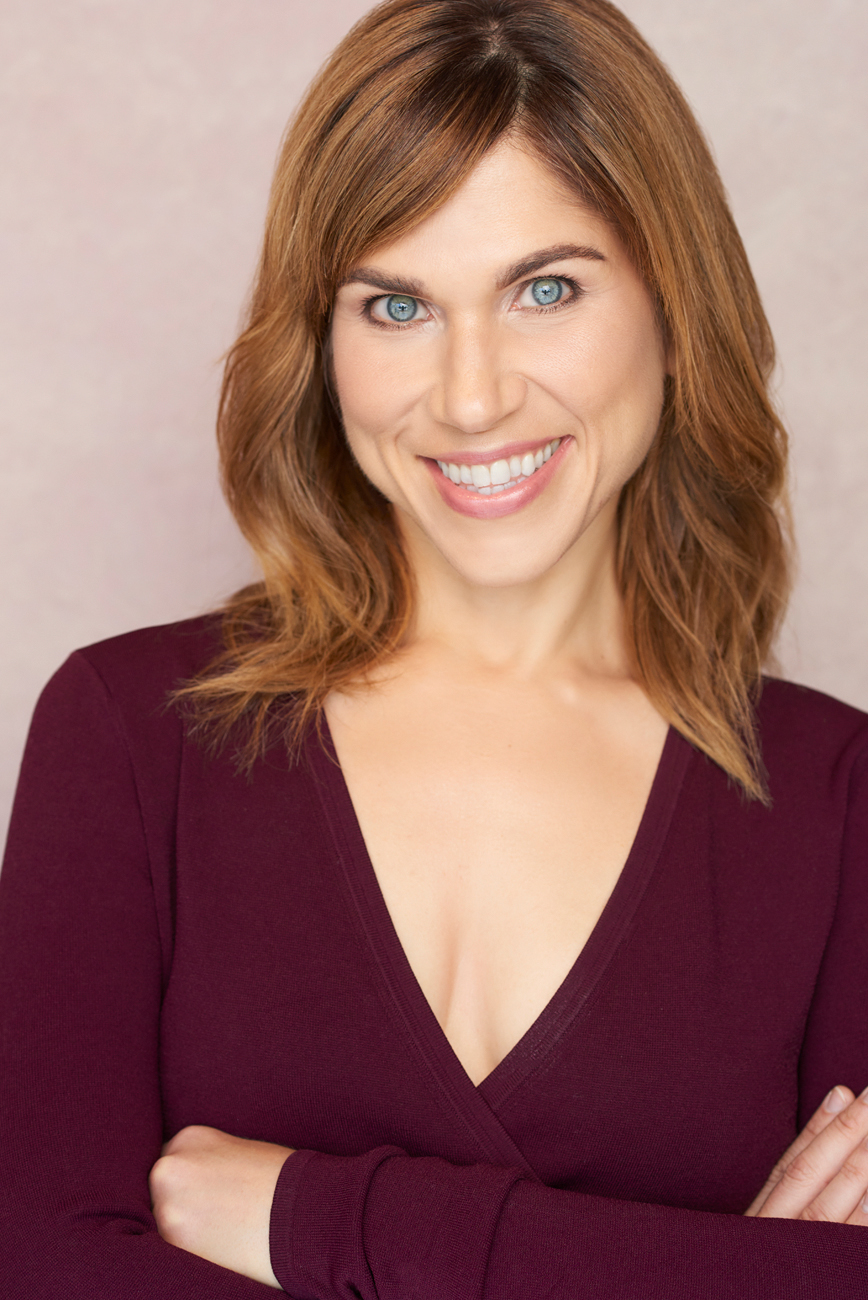 Hi, I'm Erin Carere.
Award winning screenwriter, actor, singer, comedienne…. life coach, mystic, healer... fairy godmother!
And I want to welcome you to:
FIND YOUR TRUE VISION!
A FREE MINI COURSE designed to help you discover what to focus on in your life by connecting to your true vision.
Whether you have a trauma you'd like to heal, a chronic problem to overcome, or you're ready to find a new vision for your future, this mini course will help you discover the best place to get started so you don't have to feel so overwhelmed by all the options you have.
Ready? Let's get started.
"This is AWESOME! Thank you! I love the pdf... I found it sooooooo easy to narrow down the focus using that process especially how one area of focus could help the other areas. You're amazing! I feel good about moving forward and excited to see where this lil detour takes me. Thank you for your support and insight. So helpful! I feel so much better and validated." -Beta User